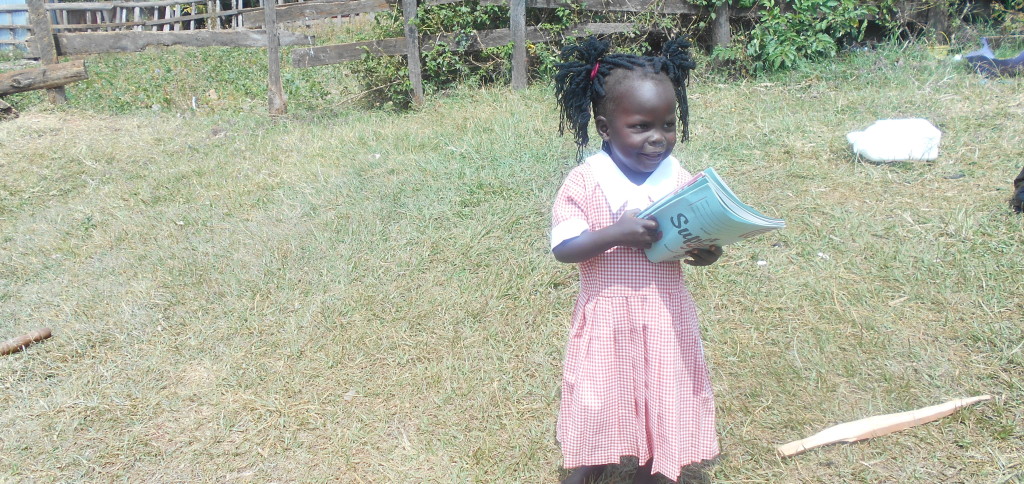 Located in Kiminini, Kenya, (West Central boarder of Kenya) the CEO Children's Children's Outreach (formerly SHIM Orphange) is a support ministry currently caring for 40+ children of various ages.  CEO Children's outreach stand for Child Empowerment Outreach.  Up until early February of 2012, the children were all living on the dirt floor of SHIM Church in Kiminini Kenya and had practically nothing for food, clothes, school or much else.
Micheal Bushibe, a family member to Fellowship Church and a native of Kenya, alerted the church to this need just prior to his visit to the center in December of 2011.  Upon his return, he was able to share pictures and stories of the difficult living conditions of the orphanage.  Fellowship Church, in partnership with the musical team Gloryband & Lidgerwood Presbyterian Church, began working to raise support for this need through donations, fundraisers and benefit concerts.
There have been changes over the last few years in the way that the children are being cared for through the ministries of Heart For the Land.  Since many children where temporarily displaced from their homes due to war and other tragedy, Heart For the Land has successfully worked to reunite some of the children with family.  Others have been placed with host families.
Currently, there is not enough funding to house the children as a part of the ministry so we are operating more like a foster care program for the time being and checking on the children weekly to provide things like clothing, food and school supplies.  One blessing is that we have hired a Director/Social Worker Edina Nagawa  to support the efforts of coordinating the ministry.  This person is able to regularly visit each child.  With God's blessings, the dream would be to one day purchase property and build a center that is available to house the children of the Heart For the Land Ministry.
Meanwhile, work continues on the repairs and updates of the SHIM church where the ministry began.  Since the building was condemned, volunteers are working to build new walls around the existing building and add a new roof.  When completed, the old walls and roof with be taken down.
Shim Children's Center from heartfortheland on Vimeo.